The African Turf Academy headquarters are situated at the Silver Lakes Golf Academy facility in the Silver Lakes Golf Estate in Pretoria South Africa. African Turf Academy offers world class sports turf management training solutions.
African Turf Academy provides the only internationally recognised greenkeeping qualifications in Africa and our programmes are designed for those who are passionate about the understanding of managing a golf course and sports fields in general.
With a growing international presence, African Turf Academy graduates proudly bring expertise, knowledge, hard work and passion wherever they operate.
We have now opened up our qualifications so they are available online and we hope you enjoy your journey studying with us with the African Turf Academy online courses.
Here are some of the golf courses in our network we helped our students to gain experience and eventually work at:
Bay Hill Club, Orlando, USA
Shinnecock Hills, New York, USA
Parys Golf Estate, Parys, RSA
Pebble Rock Golf Estate, Pretoria, RSA
Silver Lakes Golf Estate, Pretoria, RSA
Tower Links Golf Club, Ras Al Khaimah, UAE
Gleneagles Golf Resort, Scotland, UK
Royal & Ancient Golf Club, St Andrews, Scotland, UK
African Turf Academy Greenkeeping Courses
Our top selling individual Greenkeeping Qualification Courses are listed below.
Eash can be followed as an individual course or you can enroll in the full International Greenkeeping Qualification.
The International Greenkeeping Qualification is a two-year full-time programme of study running in conjunction with the Tour Player Programme. With the added full qualification in Sports and Golf Management. On successful completion of their studies, students receive an internationally recognised National Certificate in Greenkeeping from the Elmwood College, St Andrews, Scotland and a National Diploma in Sports and Golf Management from the South African Qualifications Authority.

Scotland's Rural College (SRUC) - International Accreditation for your completed course.
Did you know the bundle once completed can lead to SRUC accreditation? You can learn more about SRUC here.
Once you have completed this bundle course or the 9 courses of the African Turf Academy Greenkeeping Courses you can request an assessment for the SRUC accreditation.


Business Management Qualification specialising in Sports and Golf Management.


Our top selling individual Business Management Courses are listed below.
Eash can be followed as an individual course or you can enroll in the full Business Management Qualification specialising in Sports and Golf Management.
In 2021 we will added an exciting new FULL Business Management Qualification specialising in Sports and Golf Management to enhance further our students' knowledge, which will run concurrently with the internationally-accredited Golf Course Management qualification. This will give our students an even more significant competitive advantage for their future. Our programme will equip you to manage and maintain sports fields worldwide and give you the great foundations to become a very well respected manager in any industry.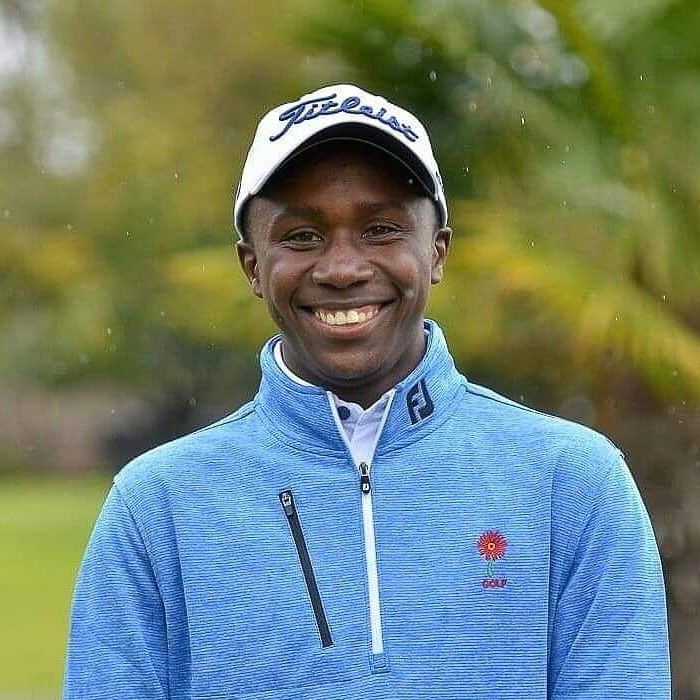 Kifentse Nukeri - Class of 2018 & 2019
"I'm from a very humble family background and my experience at African Turf Academy really changed my mindset that I can help my family and I succeed in life. I would like to thank Andrew McKenna, Derek Daly and everyone at African Turf Academy, including the opportunities I had with the R&A, Sports & Recreation and the Ernie Els and Fancourt Foundation!"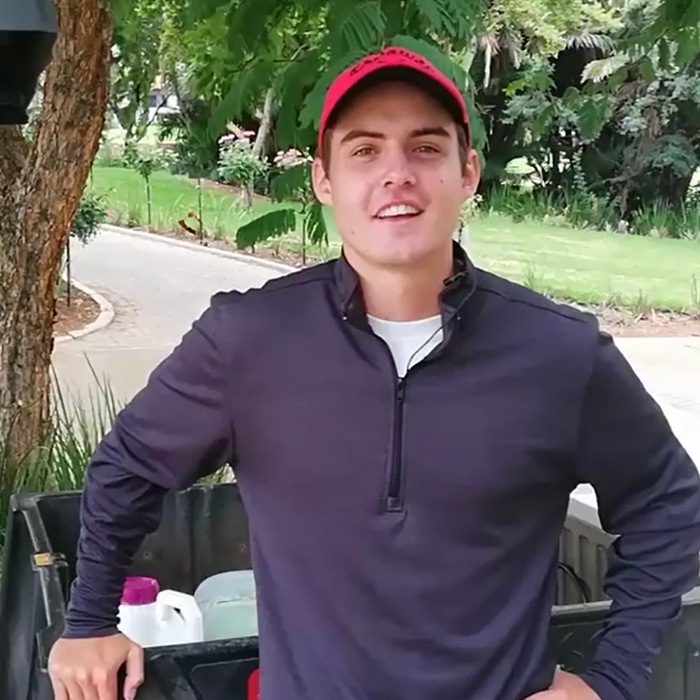 Willem van der Merwe - Class of 2018 & 2019
"I learnt so much at African Turf Academy, I highly recommend it to anyone. I am now very well prepared for my role at Silver Lakes Golf Estate. My experience also gave me the confidence to apply for opportunities in the United States with one of African Turf Academy's partners."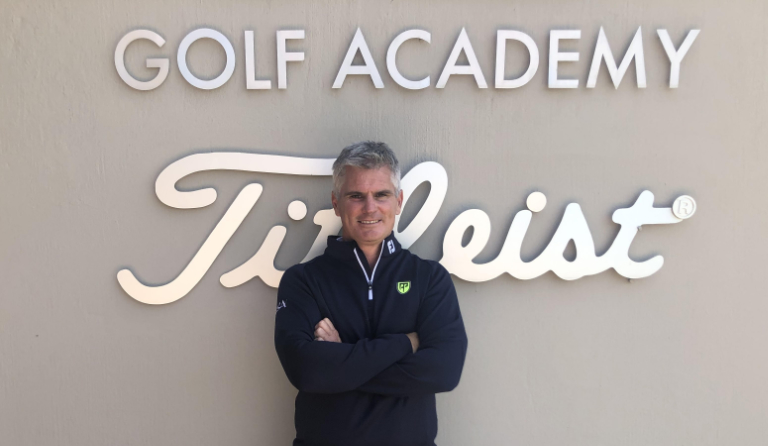 Hi, I'm Andrew McKenna
Andrew is the Founder and Managing Director of African Turf Academy. He brings over 25 years' experience in managing and optimising golf management solutions. Andrew's core focus has always been driving growth and clearly-defined business strategies in the golf industry with phenomenal success.
Nikki is the Director of Education at African Turf Academy. He has 20 years' experience as Superintendent/ Golf Course Manager at several clubs locally and abroad. Nikki enjoys the outdoors and utilises the golf course as his classroom for the students.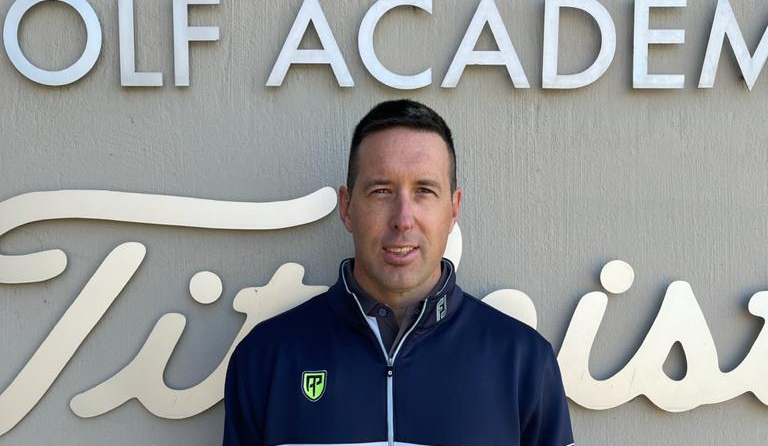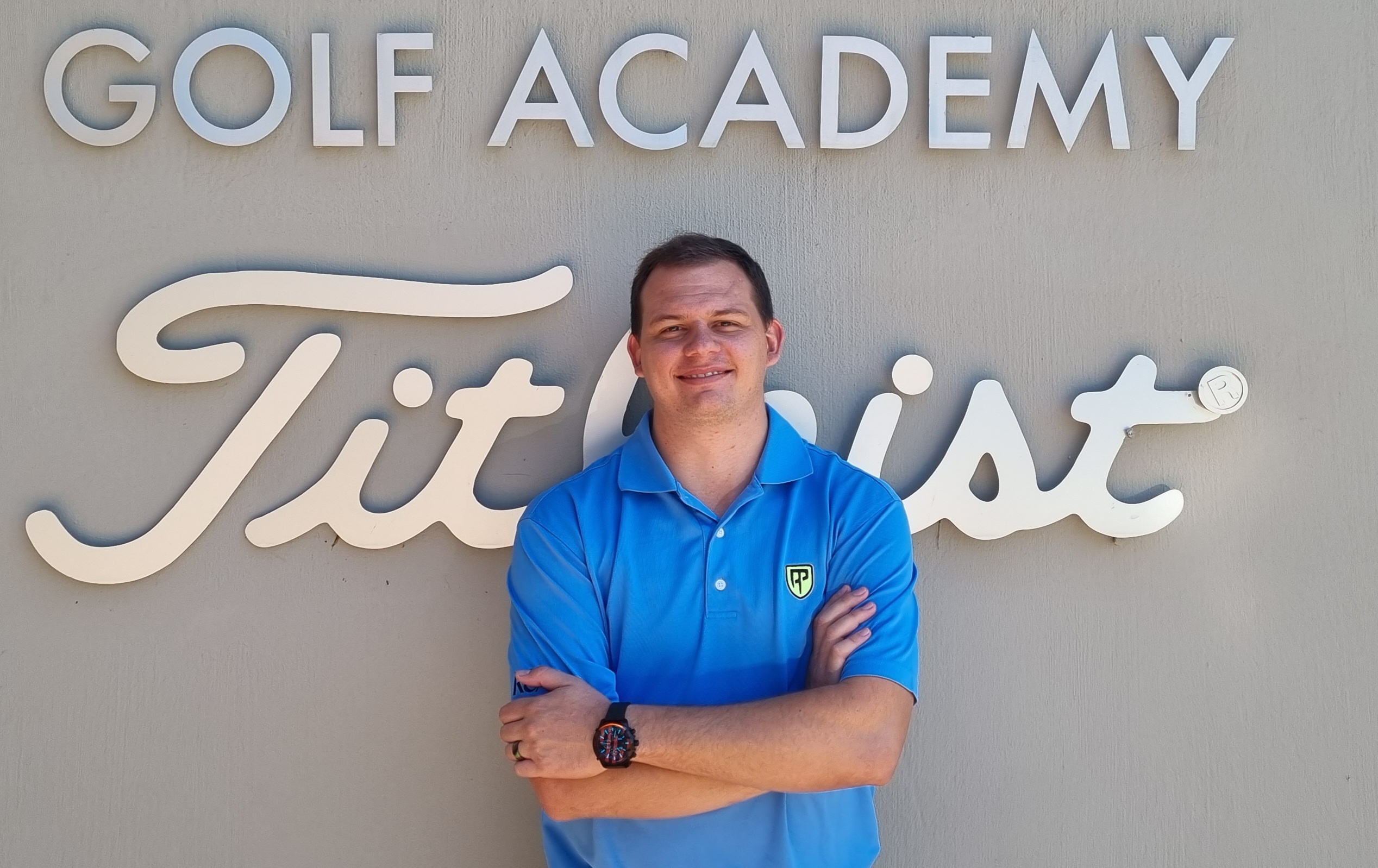 I am the Business management facilitator and I manage the students of the African turf academy when it comes to practicals.

I am very passionate about working with people and having a positive influence in their lives. I myself was a student of the African turf academy with a passion for the industry and it burns in my heart to help grow the industry to supply the best possible greenkeepers we can.
It is truly an inspiration and an honour to be able to work with great young minds and to send them into the world to make a change.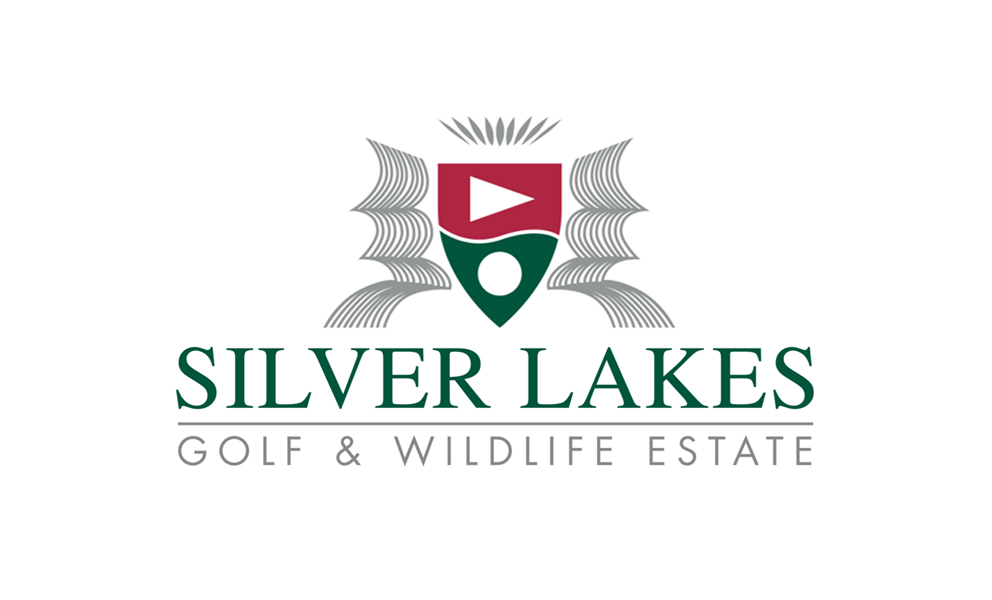 Silver Lakes is the home of the African Turf Academy facilities and provides a wonderful setting for our students to learn. Situated in the east of Pretoria in South Africa's Gauteng province, Silver Lakes derives its name from the numerous lakes around which the course was built, with the most beautiful 'silver' sunsets over the water. With a signature 18-hole Peter Matkovich designed golf course, the Estate offers a tranquil lifestyle to its residents which includes fishing opportunities in our numerous natural dams, two tennis courts, two squash courts, a game reserve filled with local buck and small animals, nature hiking trails and other fun activities.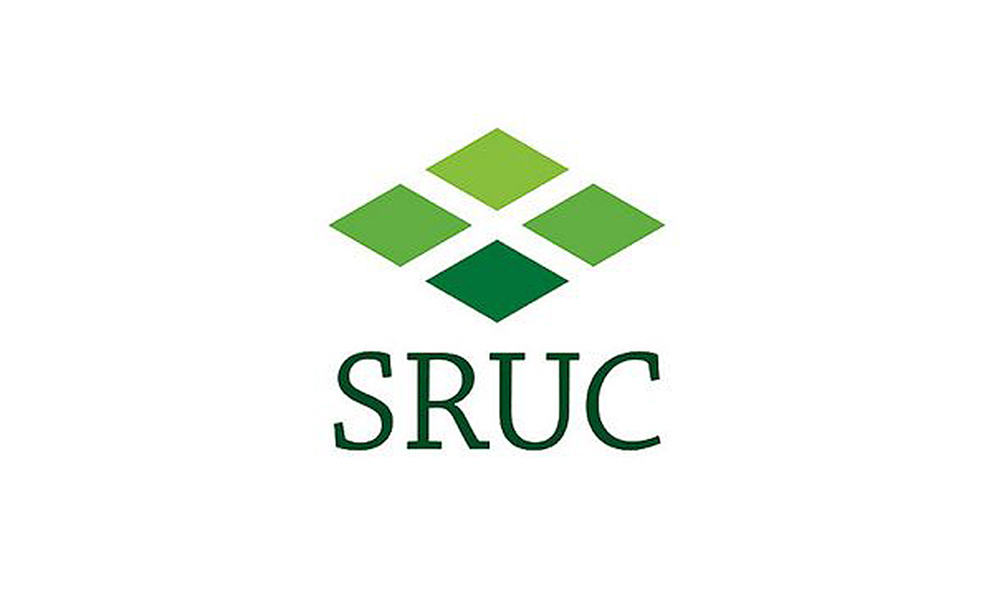 Scotland's Rural College (SRUC)
SRUC Elmwood supports African Turf Academy with the curriculum of our full-time students. The creation of Scotland's Rural College (SRUC) took place in 2012 by merging SAC (the Scottish Agricultural College) with three respected partners (Barony, Elmwood and Oatridge Colleges). SRUC exists to deliver comprehensive skills, education and business support for Scotland's land-based industries, founded on world class and sector-leading research, education and consultancy. The integration of these three complementary 'knowledge exchange' services is of significant value to all with an interest in land-based activities – be they learners, businesses, communities or policy makers.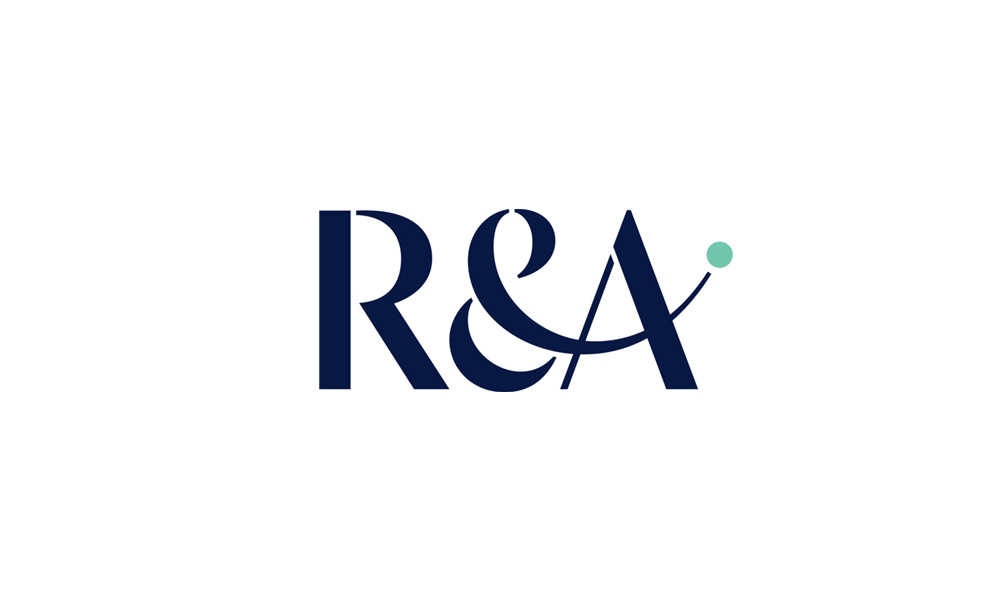 The R&A
The R&A have been supporters of African Turf Academy for many years and provide us with financial support on an annual basis to continually improve our facilities and offerings. The R&A organises The Open, golf's oldest Major, along with several other amateur and junior events, some of which are sanctioned by other golfing bodies. The R&A assumes responsibility for the administration of the Rules of Golf with the consent of 152 organisations from the amateur and professional game, and on behalf of over 30 million golfers in 138 countries throughout Europe, Africa, Asia-Pacific and the Americas. The R&A also provides best practice guidance on all aspects of golf course management, to help grow golf throughout the world in a commercially and environmentally sustainable way.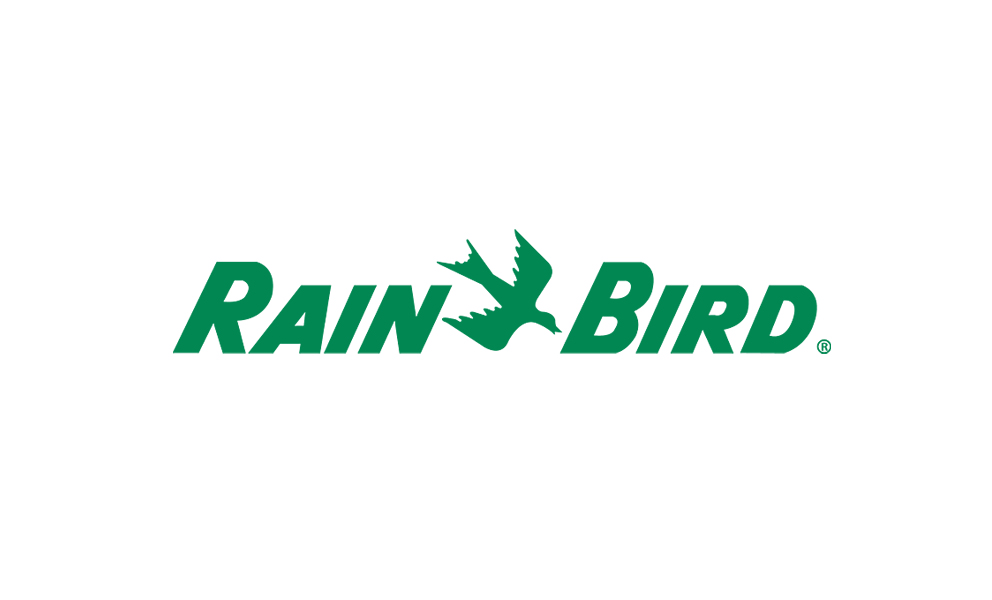 Rain Bird irrigation provide the African Turf Academy with equipment, financial and training support in the irrigation section of our learning programme. Rain Bird Corporation is a privately held company founded in 1933 during the agricultural boom in California and is the leading global manufacturer and provider of irrigation products and services. Since the beginning, Rain Bird has produced and offered the industry's broadest range of irrigation products for golf courses, farms, sports arenas, commercial developments and homes in more than 130 countries around the world.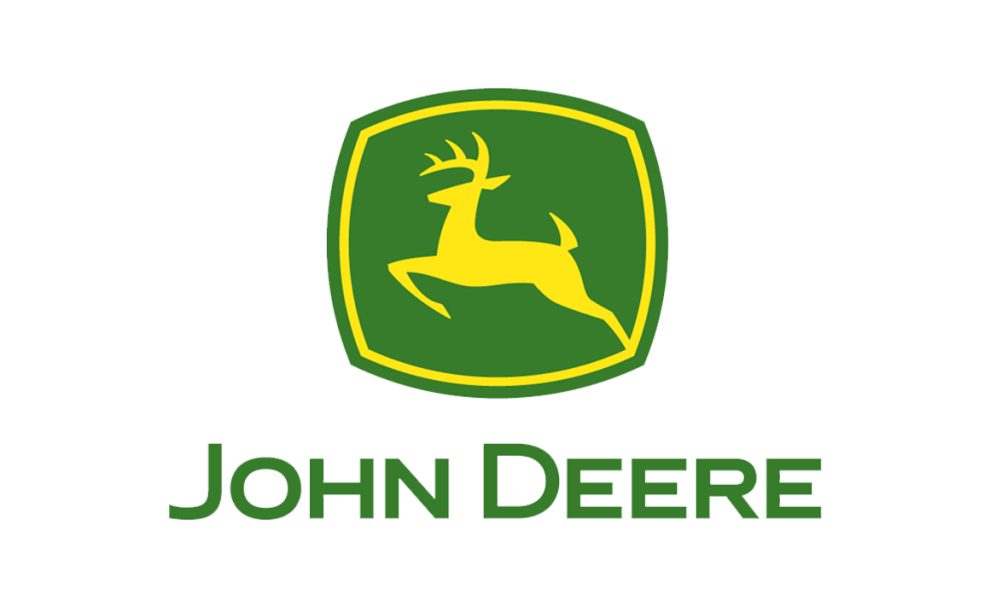 John Deere
John Deere was established in 1837 and was primarily focused on producing heavy machinery for the agricultural sector in the early days. These days John Deere is one of the market leaders in machine manufacturing for various different sectors including but not limited to agriculture. construction, landscaping, forestry and sports turf and golf. John Deere leads the way in innovation and sustainability and we at African Turf Academy is proud to be associated with a company who's core values are growth through sustainability and inspiring others towards a sustainable future.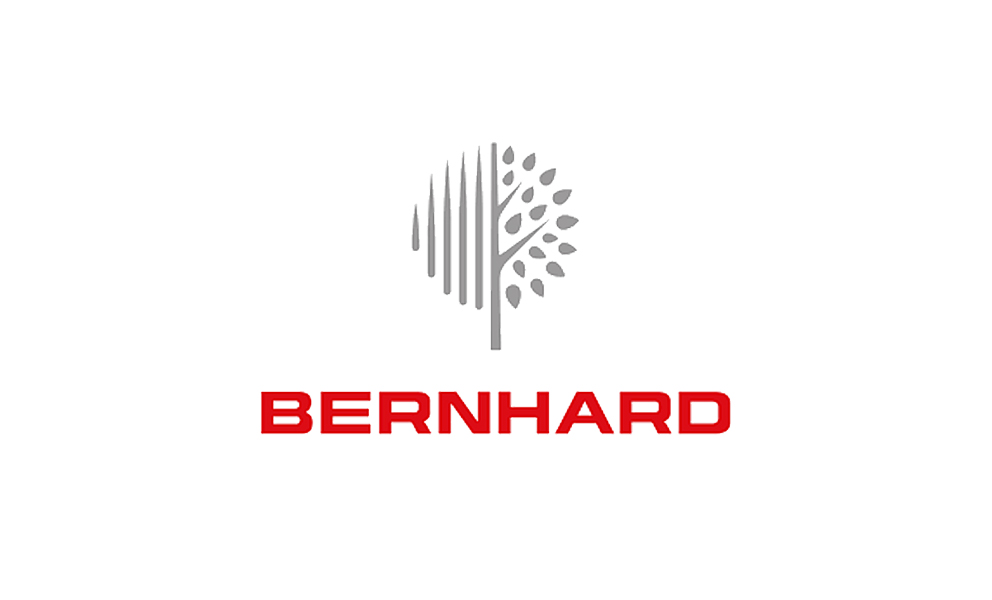 Bernhard and Company
Bernhard have provided the African Turf Academy with equipment for learning and will continue to assist in providing African Turf Academy students with opportunities in the industry while they study and after graduation to enter the industry. Bernhard and Company Limited are the leaders in the sharpening systems market and one of the world's most influential forces in the presentation and quality of turf grass. Bernhard continue to support and develop research and education programmes, and understand better than most the relationship between sustainability, conservation and a keenly run maintenance department.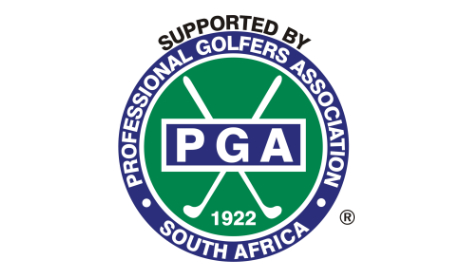 The PGA of South Africa
The Professional Golfers Association of South Africa is a body of qualified professionals that have the expertise and passion to encourage golfers to improve, thereby creating added enjoyment and increased participation leading to more rounds of golf, more memorable moments and more golfers.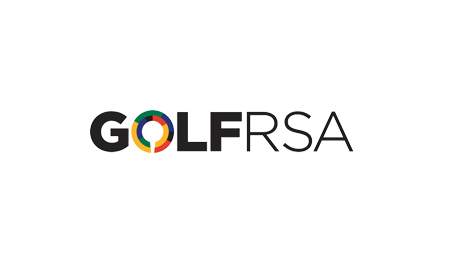 Golf RSA
Golf RSA is the governing body administering, operating and providing service to amateur golf in South Africa. Their role is to look after the interests of more than 460 golf clubs and 139 000 men, women, boy and girl club members, produce champion golfers and provide the opportunity for everyone in South Africa to experience the game of golf.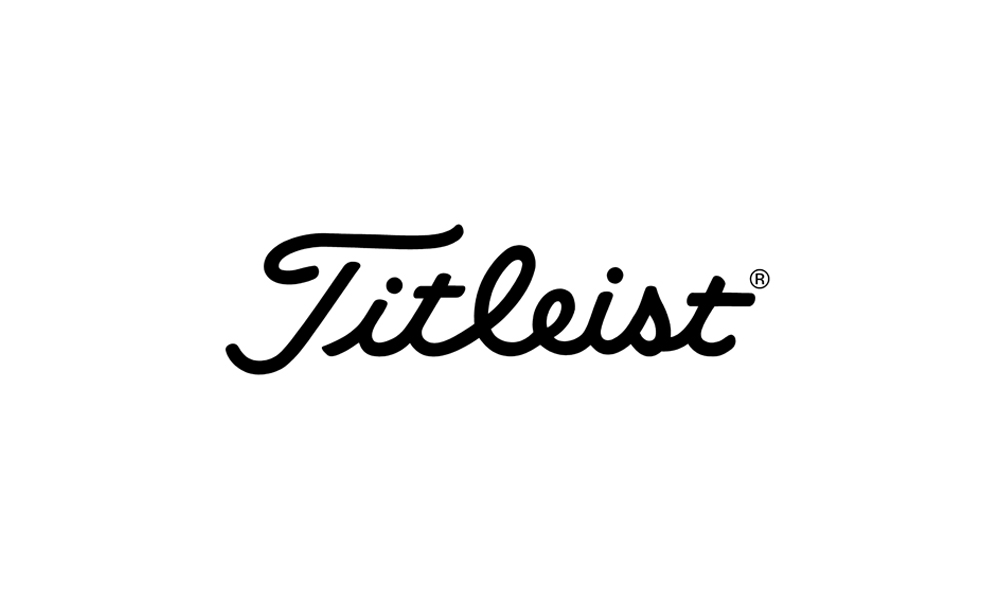 Titleist
With a pedigree going back 80 years, Titleist is one of the most respected brands in golf, providing tournament class balls, clubs, bags and accessories to professional and amateur golfers across the globe. Utilising advanced equipment fitting methods, detailed swing analysis, and science-based player conditioning, Titleist is African Turf Academy's preferred fitting partner.