Overview
Turfgrass Identification & Production is designed for candidates who are pursuing a career in the greenkeeping and sportsturf industries and will enable them to identify the fundamental characteristics of common turf grass species and to produce and maintain new grass areas.
In this course we will present the various species of grass found on a golf course and learn how to identify species and study their individual characteristics and why particular grasses are used on different surfaces of the golf course.
Outcomes
Identify the species used in turf grass production.
Prepare a site and establish an area of turf grass from seed or turf.
Select appropriate seed mixtures for given situations.
Describe the growth and development of the grass plant.
Who is this course for?
Greenkeepers
Gardeners
Landscapers
Everyone interested in pursuing a career in sports field management
Features
Online, work at your own pace.
View content on any device, computers, tablets and smartphones (fully responsive).
Documents can be downloaded for offline reading.
Average study time estimated at 20 hours.
End of course multiple choice assessment (

3 attempts to achieve an 80%

pass rate).
Course completion certificate issued.
Level of education equivalent to Level 5 (Higher and

Advanced National

Certificates).
English language.
Rich content, images, videos, audio, documents, etc.
We accept a wide variety of payment methods (VISA, MasterCard, American Express, Discovery and PayPal).
Associated qualifications
This course is a stand-alone certification and you will earn a certificate upon successful completion of the course material and assessment. However, it is 1 of 9 courses towards the theory element of the 'International Certificate in Greenkeeping' qualification.
To obtain your full qualification you will be required to follow this learning path:
Theory - Complete all 9 courses with an assessment at the end of each course.
Practicals - Complete 400 hours of practical training at Silver Lakes Golf Estate or at any of our accredited golf clubs near you. A golf course manager at the club will be required to sign off a checklist certifying your practical experience.
Final Assessment - Undertake a 90 questions final assessment after your theory and practicals, facilitated online by us.
Full Qualification & Certificate - Upon successful completion you will earn the full 'International Certificate in Greenkeeping' qualification and issued with a hard copy certificate by African Turf Academy.
The fee for the final qualification will be $2000 payable upon submission of the Proof of Education file which will include video evidence and signed off by a certified greenskeeper.


There is no order of completion of the theory and practical elements. The only requirement is to have both the theory and practical elements completed before you can register for the 90 questions final assessment and earn the full 'International Certificate in Greenkeeping' qualification.
Please contact us if you have any questions or for further information.


Supported By
The R&A recognises the key role of greenkeepers in preparing golf courses for play and in taking care of the natural environment. The R&A invests in programmes which provide direct assistance to greenkeepers and is working to support greenkeepers in their key role through its advocacy of sustainable course development and management. Education is vital to the future sustainability of golf.

Ruan Britz - Class of 2019 & 2020
"During my 16 months at African Turf Academy I have learnt so much, not to mention the experience I gained. I was fortunate to work at the Omega Dubai Desert Classics, 2020. This opened new opportunities to my future. I therefore highly recommend African Turf Academy to you as they offer you not only confidence and knowledge, but also great opportunities."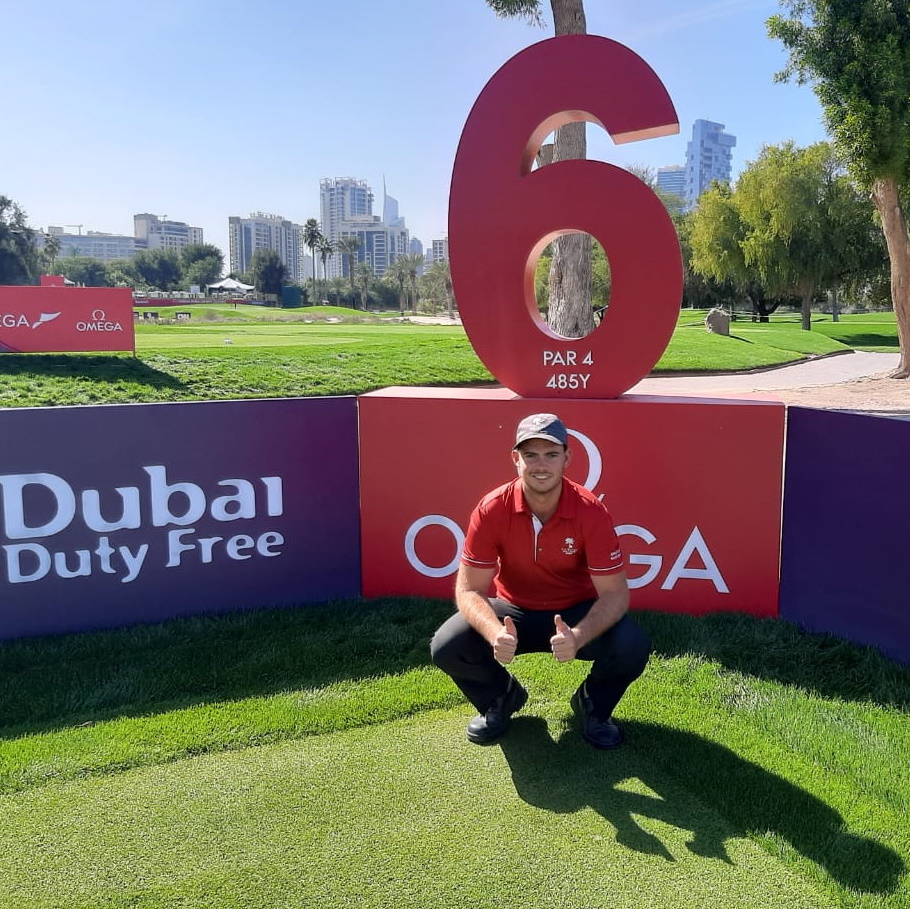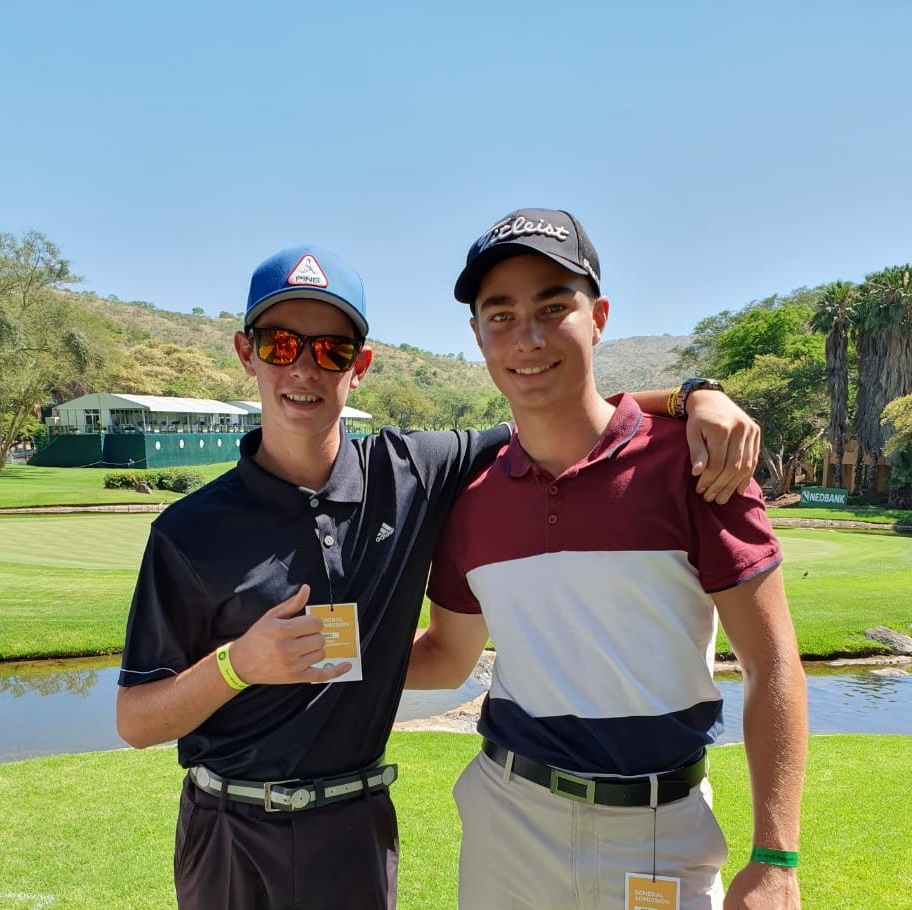 Heinrich Bandat - Class of 2020
"Really enjoying my time at African Turf Academy as a first year. They have a great education system in place to open doors in the golf space for the green keeping side and great coaching if you want to become a professional golfer. Can't wait to continue my journey at this prestigious academy."
Instructor For This Course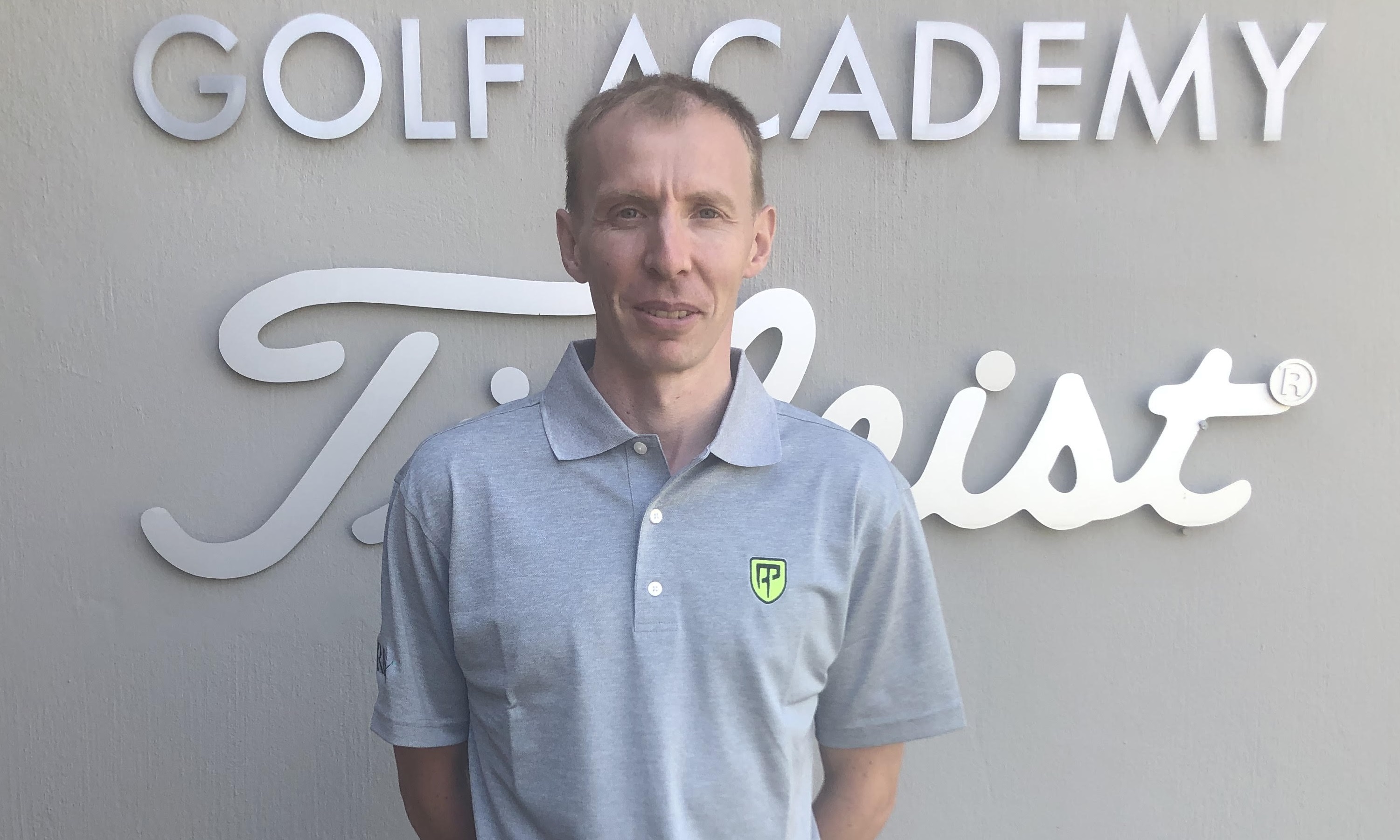 Derek is the Director of Education at African Turf Academy. He studied Greenkeeping and Golf Course Management, is a scholar of the R&A and has international experience as a professional Greenkeeper in Ireland, Scotland and Sweden. There is no better person to guide you through your studies!
Learn About Various Turfgrass Species